Quality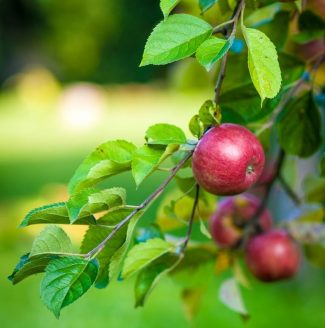 From the run of the mill to the bizarre JohnCo procures the best produce available, whether it is domestic or imported, we will do our due diligence to serve our customers.
Honest
The heart of our business is the relationship we have with our customers. We pride ourselves in being honest, respectful, and appreciative.
Service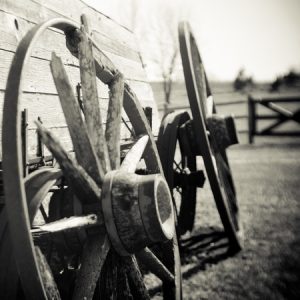 We can handle all your produce needs: from FOB buying to handling trucks. We can handle full loads or partials; depending on what needs our customers have.
John Ripani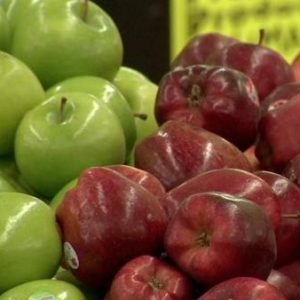 317-402-8261
johnr@johncodistributing.com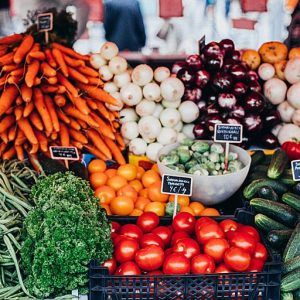 info@johncodistributing.com
Matt Ripani
317-598-9740
matt@johncodistributing.com
EMAIL
info@johncodistributing.com
ADDRESS
P.O. Box 56013 Indianapolis, IN 46256